Welcome to MANZED AUDIO, Manchester sound recordist and audio post services.
MANZED AUDIO is the trading brand of Spanish-born location sound recordist and audio postproduction engineer Juan Martinez (Distinction-awarded MSc Audio Production). With bases both in Manchester (UK) and Seville (SPAIN), we take pride in providing top production and postproduction sound services for moving image or radio. We personally plan, record, edit, mix and master audio for both broadcast TV (entertainment, documentaries, commercials) and non-broadcast video (corporate, branded and online content, promos, etc.), offering a tailored service from the moment you get in touch until well after the project has been delivered. This truly is our motto being a production sound and audio post service company. We love our clients not only happy, but coming back again and more importantly, recommending us to others. We are members of PROSPECT-BECTU, PLI covered up to £10m and fully licensed by OFCOM for "Programme Making and Special Events" radio/wireless transmission in the UK. We are also AVID/Pro Tools Official Certified Post Production Operators.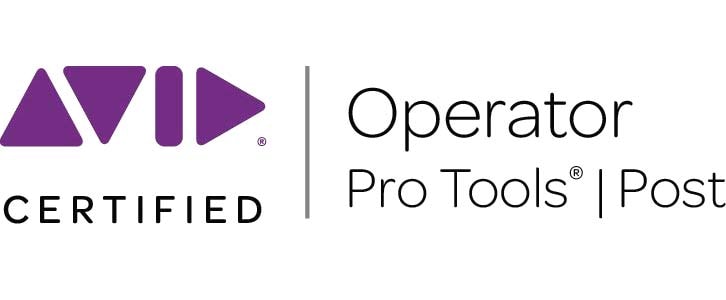 We hope you enjoy our website, work and the information here presented and always encourage you to get in touch no matter what your audio needs may be, we'll be always willing to help and give advice.
Many thanks for visiting, we look forward to hearing from you!
Sincerely,
Juan (Sound Recordist)
– Some of the brands and clients we have worked with –