Manchester sound services: Manchester sound recordist + audio post production
Welcome to our main page, please feel free to skip this if you know what section you are after by using the menu above on the right but we'd love if you keep on reading our nicely written introductory text, it tells you a lot about us and Manchester sound services!
Manzed Audio is a creative audio lab based in the south of Manchester. We take pride of providing top sound services, production sound crew members and audio post production engineers for all kind of audiovisual (this does not mean we forget about pure sonics – we do occasionally get the chance to compose for idents, stings and soundscapes). We are members of BECTU, PLI covered up to £10,000,000 and fully PMSE licensed by Ofcom (formerly JMGF) for radio transmission in the UK (always be wary of someone who does not comply with this). We do record, edit, create and mix audio for all kind of broadcast TV productions, documentaries, commercials, corporate, branded and online content, short films and a long etc. We offer a tailored service from the moment you contact us until well after the project has been delivered. It's our motto us being a production and post production services company. We love our clients not only happy, but coming back again. We are also AVID Pro Tools 11 Official Certified Operators.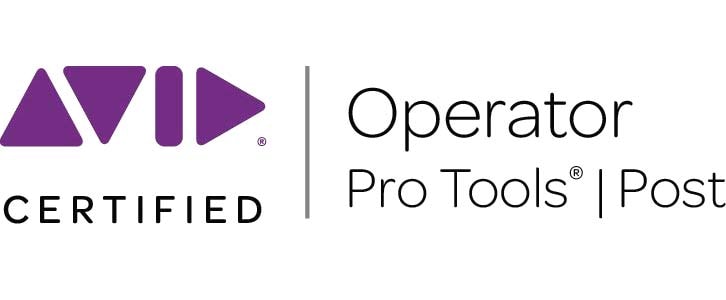 We hope you enjoy our website and work and we encourage you to get in touch. We are always looking for collaborative and experimental projects with like-minded professionals of other disciplines too so don't hesitate contacting us, interaction is not only accepted here but encouraged! Also, anything else you can think of, please just give us a shout and we'll happily reply you back.
Many thanks for visiting, we look forward to hearing from you!
– Some of the brands and clients we have worked with –